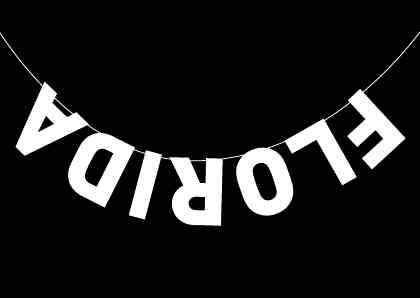 The first presentation of the activities of the new initiative SENSATIONAL MIX took place in January 2010 at 't Gemaal in Rotterdam South as part of the research exhibition FLORIDA, organised by TENT. Rotterdam.
Since this brand new initiative was only just preparing its first projects and did not even move into its workspace yet, it was decided to make a presentation which would give the feel of 'coming right out of the moving boxes'. The focus was directed to the upcoming projects of SENSATIONAL MIX.

Laura Emsley's research in Rotterdam and a first concept for her work that would be the key work of the LADUMA exhibition were displayed as a photo collage on a table football game and through a slide presentation projected at a wall of moving boxes.
Earlier video works of Raymond Cuijpers (participant of LADUMA!) and Dias & Riedweg were presented, as well as video clips of Complaints Choirs of several countries.
Besides that two workshops were presented by the composers who would conduct the two divisions of Complaints Choir Rotterdam.These workshops especially were a succes: the first members for the choirs in North and South signed on and the two composers, Ana Mihajlovic and Julia Reinhold could meet eachother and test their ideas about how to approach the challenge of composing and conducting a complaints choir in a very short period of time.
Regional Radio and TV Rijnmond both conducted interviews with SENSATIONAL MIX during the Florida presentation.
With Florida, TENT. aimed to map out the connections and identities of new initiatives in the South of Rotterdam. In the coming years, the southern district of Rotterdam will experience far-reaching renovation.
What might art contribute materially and intrinsically to the quality of Rotterdam Zuid? The well-known 'Creative Class' theory of Richard Florida is often used to legitimise the policy of locating creative entrepreneurs in residential areas. But what do artists themselves seek in this changing district? How do they see their relationship with the public and their role in Rotterdam Zuid? All questions TENT. wanted to explore through this exhibition.
More about Florida: TENT. website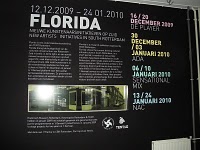 Florida entrance to exhibition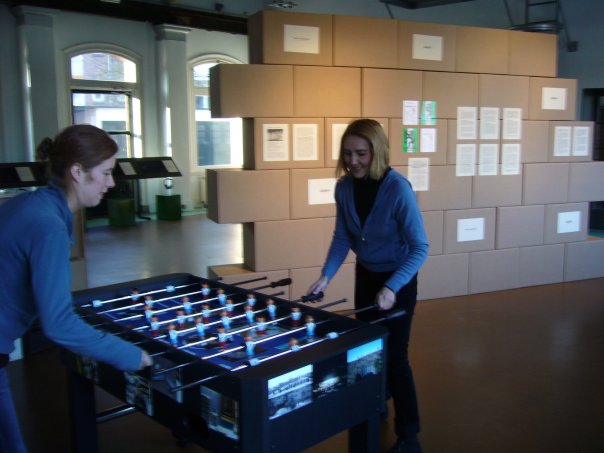 Complaints Choir Composers playing Emsley's table football game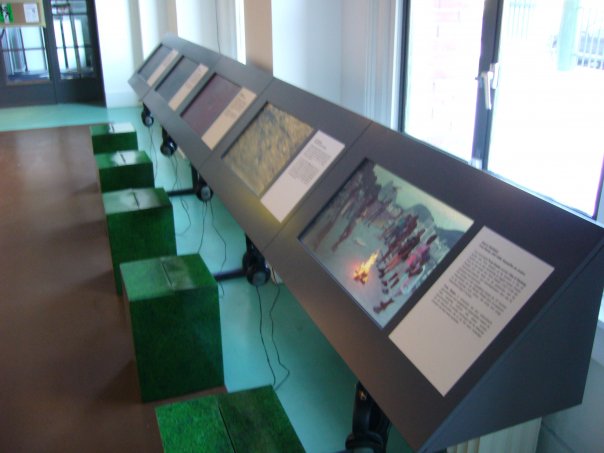 Single channel video display Dias & Riedweg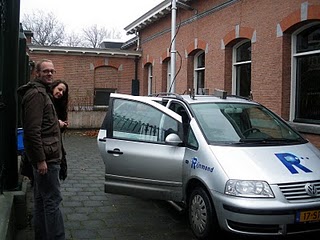 Interview with Radio Rijnmond in front of 't Gemaal

Overview exhibition


Impression of first workshop


Part of 'Dutch Football' by Raymond Cuijpers


Fall of the wall